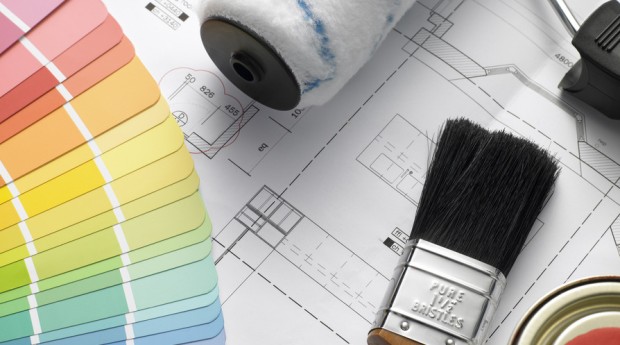 Professional Painting FREE Estimates!!
---
12 years experience

Dedicated Professional Crew

5 Star Ratings
---
Read More

Welcome to Phillips Painting Services
At Phillips Painting Services we have professional painters that are AMAZING. They get the job done with quality and speed. We have 5 star ratings from each customer that has rated us. We also work closely with a network of other professionals that includes plumbers, electricians, gutter repair and roofing. Please contact us for an appointment.